Attendees
Don Salters
Director, Technical Consulting Regulatory Solutions
Parexel International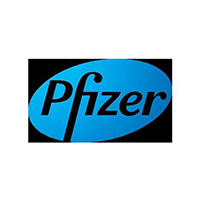 Jason Manuel
Director Business IT Ops Real World Data and Analytics
Pfizer
Jesse Crew
Director of IT Business Applications
CSL Behring LLC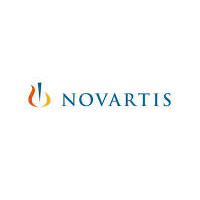 Milind Kamkolkar
Chief Data Officer
Sanofi
Integra LifeSciences Corporation
Raj Wadhwani
Director, IS Process and Compliance
Integra LifeSciences Corporation
Otsuka America Pharmaceutical, Inc.
Sam Mowaswes
Global Director of R&D, Business Information Management
Otsuka America Pharmaceutical, Inc.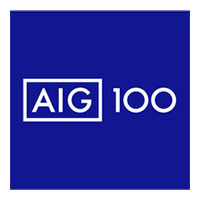 Sanam Mehra
Chief Architect
Ascencia (Panasonic Healthcare)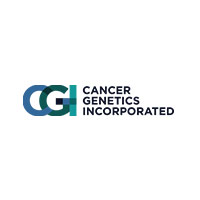 Sean Cuttler
Head of Information Technology
Cancer Genetics Incorporated
For more information, contact marketing@cdmmedia.com or call +1 312.374.0805.
Here's what our past attendees had to say:
Overall it was a good experience and I learned a lot from the attendees. The subject matter expertise and collegiality was apparent and it created a good learning environment.
Corporate Director IS Infrastructure, Penn Medicine
The event was so well-organized! There was a nice mix of meaningful topics and peers to connect with in sharing ideas, too.
Global Information Security Manager
Great summit.
VP Global Information Technology, RotoMetrics
While the presentations were excellent and educational, having an opportunity to meet and discuss common problems with other IT executives was by far the most valuable component of the summit. The combination of general sessions and think tanks was excellent.
CIO
The format was very open and inviting, which resulted in nice interaction among the delegates. The length of the event was just right and the choice of venue was excellent! Agenda sessions were well planned and articulated. It demonstrated a sense of closeness to the topic.
Director, Application Development
Warning!
Future Watchers is not afilliated with CDM Media. The link on their website to ours does not indicate any relationship, and appears to be intended to deceive.