Attendees
Don Salters
Director, Technical Consulting Regulatory Solutions
Parexel International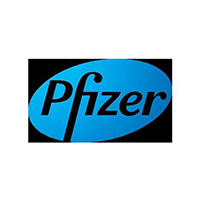 Jason Manuel
Director Business IT Ops Real World Data and Analytics
Pfizer
Jesse Crew
Director of IT Business Applications
CSL Behring LLC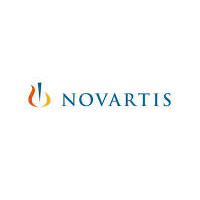 Milind Kamkolkar
Chief Data Officer
Sanofi
Integra LifeSciences Corporation
Raj Wadhwani
Director, IS Process and Compliance
Integra LifeSciences Corporation
Otsuka America Pharmaceutical, Inc.
Sam Mowaswes
Global Director of R&D, Business Information Management
Otsuka America Pharmaceutical, Inc.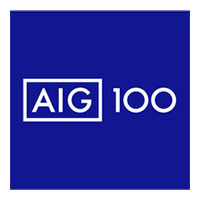 Sanam Mehra
Chief Architect
Ascencia (Panasonic Healthcare)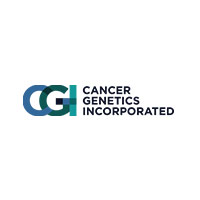 Sean Cuttler
Head of Information Technology
Cancer Genetics Incorporated
For more information, contact marketing@cdmmedia.com or call +1 312.374.0805.
Here's what our past attendees had to say:
Great Session... I found value in the content and all the speakers... I found it valuable and productive in the in between session with colleagues and the CDM Staff.
Director of Technology, Loop Capital
Great mix of participants and good size of participants. This format allowed the chance for me to interact with most of the other attendees, which was a huge benefit to me.
Director Technical Service Delivery, Western Union
The event was so well-organized! There was a nice mix of meaningful topics and peers to connect with in sharing ideas, too.
Global Information Security Manager
Phenomenal! I made a lot of contacts, learned a lot about how other CIOs are managing their manufacturing side of the business and have some fresh ideas I'm going to push around to see what comes of them.
Business Productivity & Mobility Manager , Coca-Cola Bottling Company Consolidated
Great topics, unbelievable attendance (at senior level) and great friends all under one roof... Thank you!
VP
Warning!
Future Watchers is not afilliated with CDM Media. The link on their website to ours does not indicate any relationship, and appears to be intended to deceive.