Attendees
Don Salters
Director, Technical Consulting Regulatory Solutions
Parexel International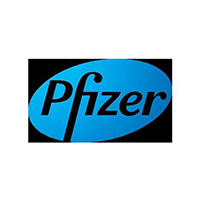 Jason Manuel
Director Business IT Ops Real World Data and Analytics
Pfizer
Jesse Crew
Director of IT Business Applications
CSL Behring LLC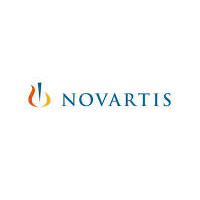 Milind Kamkolkar
Chief Data Officer
Sanofi
Integra LifeSciences Corporation
Raj Wadhwani
Director, IS Process and Compliance
Integra LifeSciences Corporation
Otsuka America Pharmaceutical, Inc.
Sam Mowaswes
Global Director of R&D, Business Information Management
Otsuka America Pharmaceutical, Inc.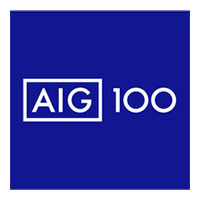 Sanam Mehra
Chief Architect
Ascencia (Panasonic Healthcare)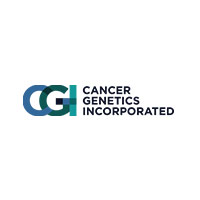 Sean Cuttler
Head of Information Technology
Cancer Genetics Incorporated
For more information, contact marketing@cdmmedia.com or call +1 312.374.0805.
Here's what our past attendees had to say:
I had a great time at the event and learned a tremendous amount that I can utilize with the projects that I am associated with. Your event team was a pleasure to work with and very helpful. Looking forward to the next CDM event.
Director of Innovation, Pepsi Co.
The summit was informative, enlightening and flowed well with the Dovetail app. All topics provided valuable pieces of information for me!
CIO/IT Director, Housing Authority of the Cherokee Nation
Great event! I found value in the content and all of the speakers' presentations. The time in-between sessions was valuable networking time, also.
VP Technology - CISM, Loop Capital
I had such a nice experience at the summit! We got so much amazing information to absorb and being able to speak to my fellow IT leaders was very valuable.
Global Security Architect, Cushman & Wakefield
The event went very well and allowed for in-depth exchanges which created a community feel.
Director Technology Service Delivery, Western Union
Warning!
Future Watchers is not afiliated with CDM Media. The link on their website to ours does not indicate any relationship, and appears to be intended to deceive.